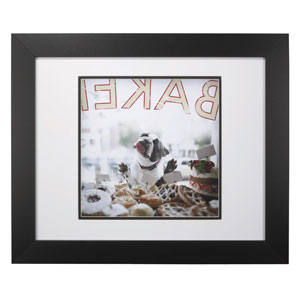 Just A Taste Print ON SALE!!
Item Number: 41080
SALE!! OVER 30% OFF!! Just because he can't open the door doesn't mean this cute dog shouldn't enjoy a sweet treat! Framed in black and under glass.
Measures: 23.5" x 19.5"
This is an oversized item and cannot be placed on an express order.
$85.00 $55.00
Product in stock